Smart solution for drivers in Scandinavia
RoadTech AS is in the process of developing a new type of tapping plug with a self-tapping screw, along with a machine that puts it in motion and a plug terminal that washes, sorts and stores the sockets between seasons. The contractors will be able to focus on their core business and RoadTech AS will specialise in purchasing, logistics, maintenance and enabling technologies. Digital transformation will provide great opportunities for efficient data management.
The challenge
The task was to design and build a digital web-based B2B platform to help manage orders and information. The RoadTech company looked for a user-oriented software development partner able to deliver the first version of the app within a few weeks.
Building a prototype
To make this happen, Chimera Prime began with a product design process to build a simple prototype. After two days of hand in hand work with RoadTech, we designed a clickable prototype which was the first visual representation of the solution. The app contains all that is needed to make an order from RoadTech.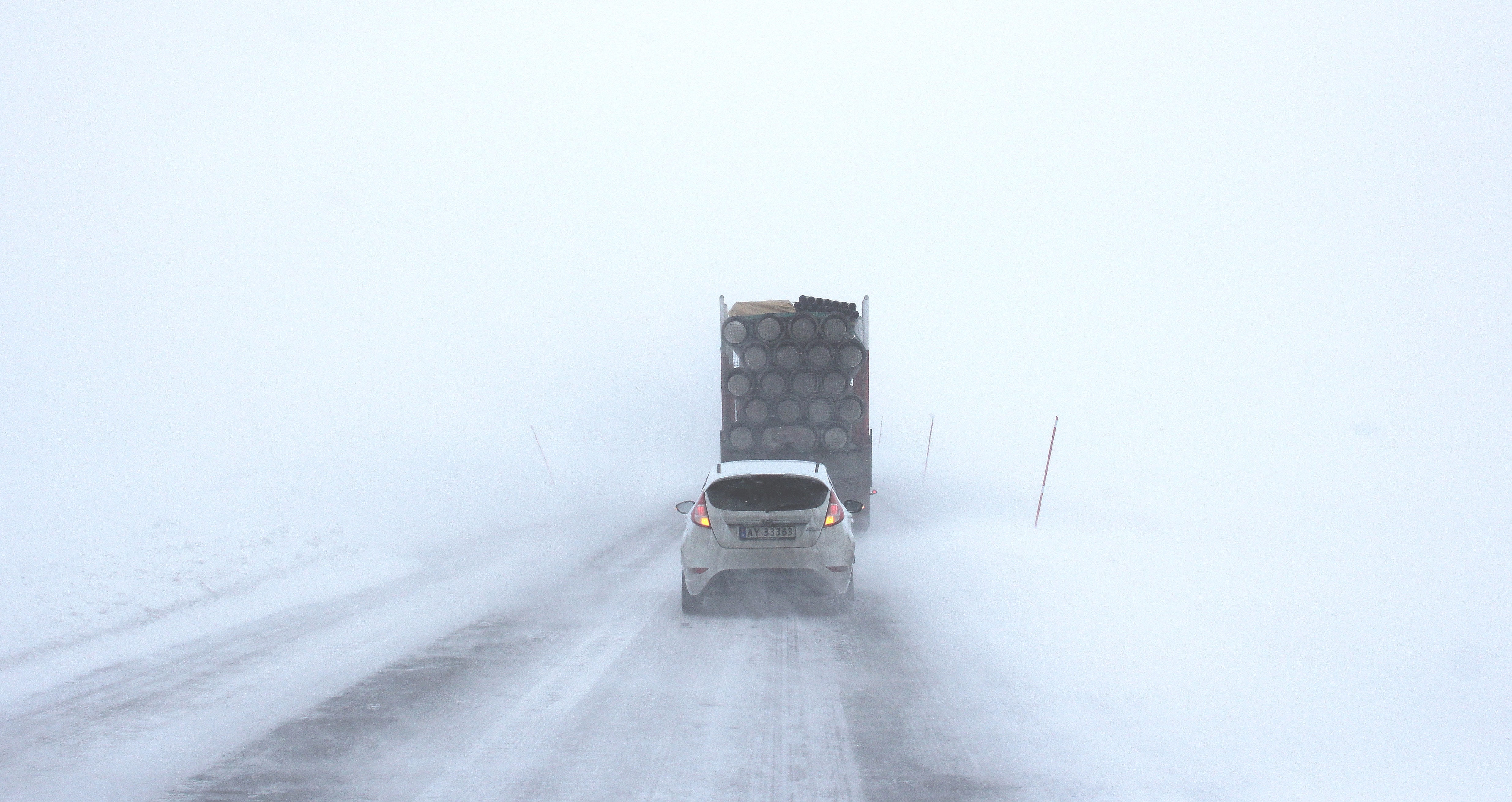 The outcome
The first version of the web application was built in two weeks. It enables RoadTech to start using the platform with first users and plan next steps based on feedback from current and future customers. Peder Strømsvåg, RoadTech founder, has been amazing and professional as a Product Owner. His solution will reduce fuel consumption, CO2 emissions and costs of vehicle maintenance.
***
For more information on delivering sustainable solutions you may want to visit our IT consulting page.