RoadTech needed to create a digital platform to support fully automated technology for deployment and re-collection of snow poles.
The task was to design and build a digital web-based B2B platform to help manage orders and information. The RoadTech company looked for a user-oriented software development partner able to deliver the first version of the app within a few weeks.
To make this happen, Chimera Prime began with a product design process to build a simple prototype.
After two days of hand-in-hand work with RoadTech, we designed a clickable prototype which was the first visual representation of the solution. The app contains all that is needed to make an order from RoadTech.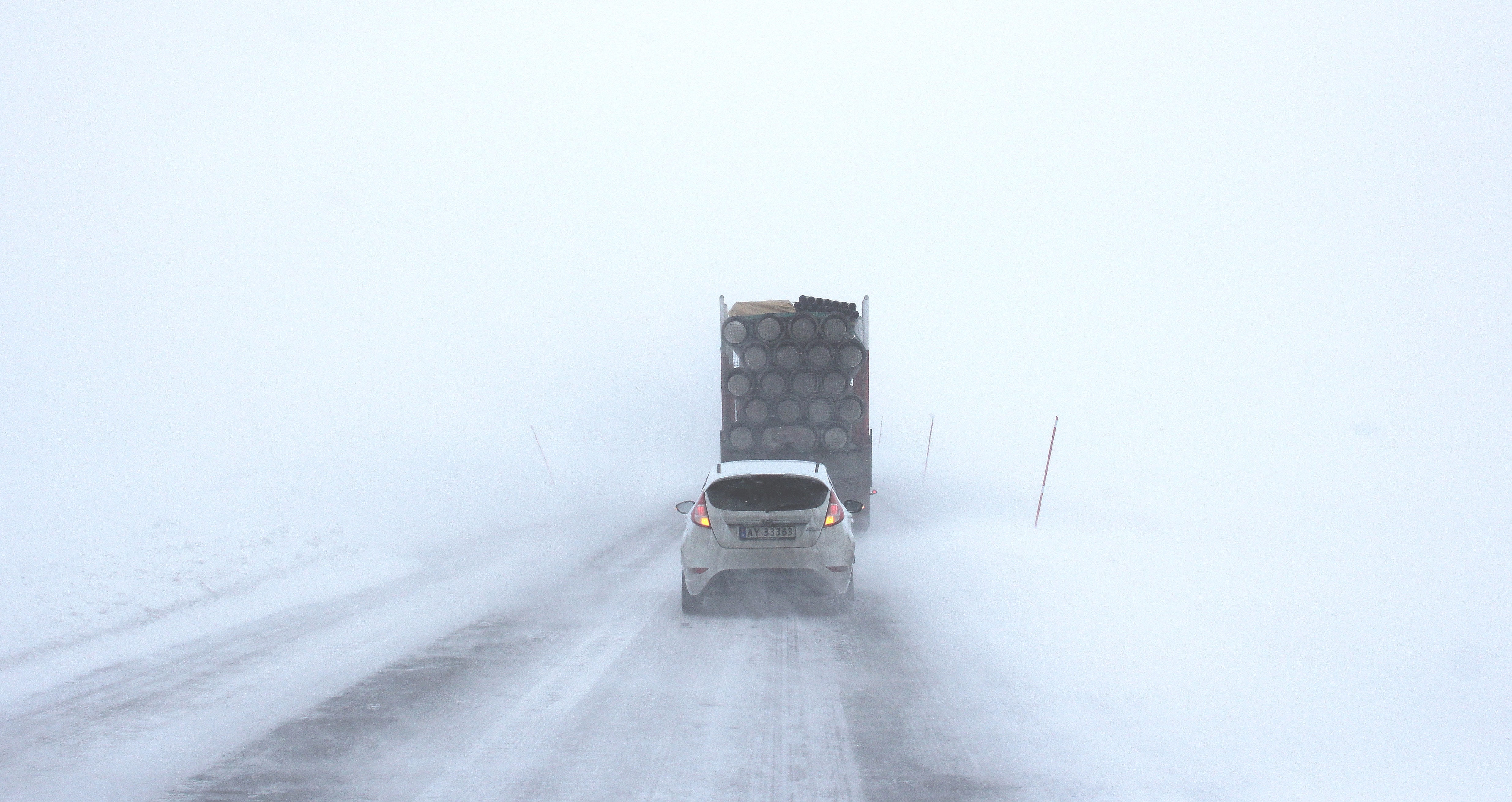 Key results
The first version of the web application was built in two weeks.
It enables RoadTech to start using the platform with the first users and plan the next steps based on feedback from current and future customers.
New investors allow RoadTech to switch from Product Development to Team Managed service to support current and future plans with stable team of experts.